Interoperability and threats
The industry is modernizing by adopting more efficient and accurate sensors. This modernization is also accompanied by increasingly connected and interoperable systems, leading to better integration of these systems into business processes and, at the same time, to gains in efficiency and better cost management.
But this interconnection with IT information systems, and even with the Internet, also brings new threats to the industry that must be dealt with in a reasonable and controlled way, without jeopardizing production.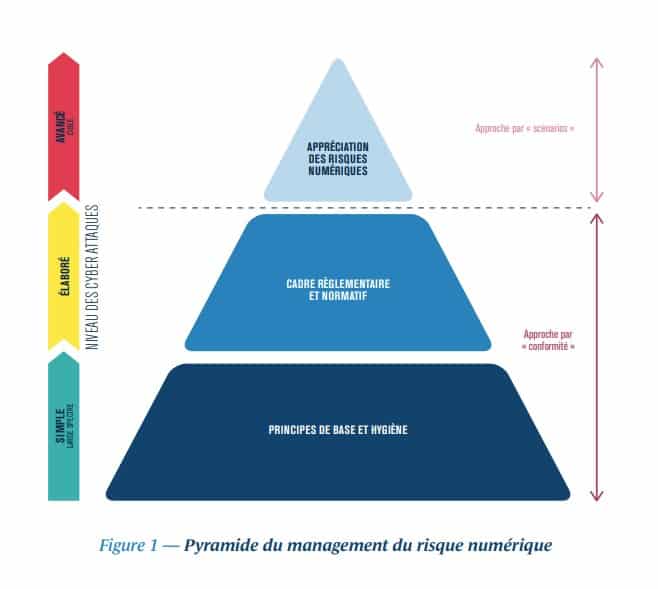 The IVTracer environmental monitoring solution fits perfectly into this risk management. IVTracer allows you to completely trace monitoring activities via its audit-trail system. By combining a simple and complete access management system, which can be integrated into your existing information system, and secure access, you can inform the right people at the right time.
Our combined expertise in the field of cybersecurity, IT infrastructures and environmental monitoring enables us to provide the right answers adapted to your context. Based on our experience, we support you in assessing cybersecurity risks, in particular with the Ebios Risk Manager method. The purpose of this study is to allow the company's decision-makers to make rational choices regarding their IT security policy.
IVTracer has also developed a cybersecurity roadmap to guarantee long-term protection while continuing to provide you with the best in environmental monitoring.
For more information do not hesitate to contact us :
+33 (0)4 92 57 12 12