Monitoring project management
Because each project is unique, the IVTracer monitoring solution can be customized to meet the real needs of industrial pharmaceuticals manufacturers.
In addition to project-specific development, NetCeler also provides engineering, installation, qualification and maintenance services. 
This support guarantees the product's commissioning, optimisation of its use, updating and durability.
Our quality of service is our brand image!
To support you in the deployment of IVTracer installations, NetCeler offers you the following services :
Audit of existing installations
Technical implementation study
Cartography assistance
Integration of existing equipment 
Deployment of new analogue and digital sensors
Complete project management
Control of the technical installation
Regular reporting
Overall qualification of the system in compliance with the standards in force (FAT/SAT/QI/QO/QP)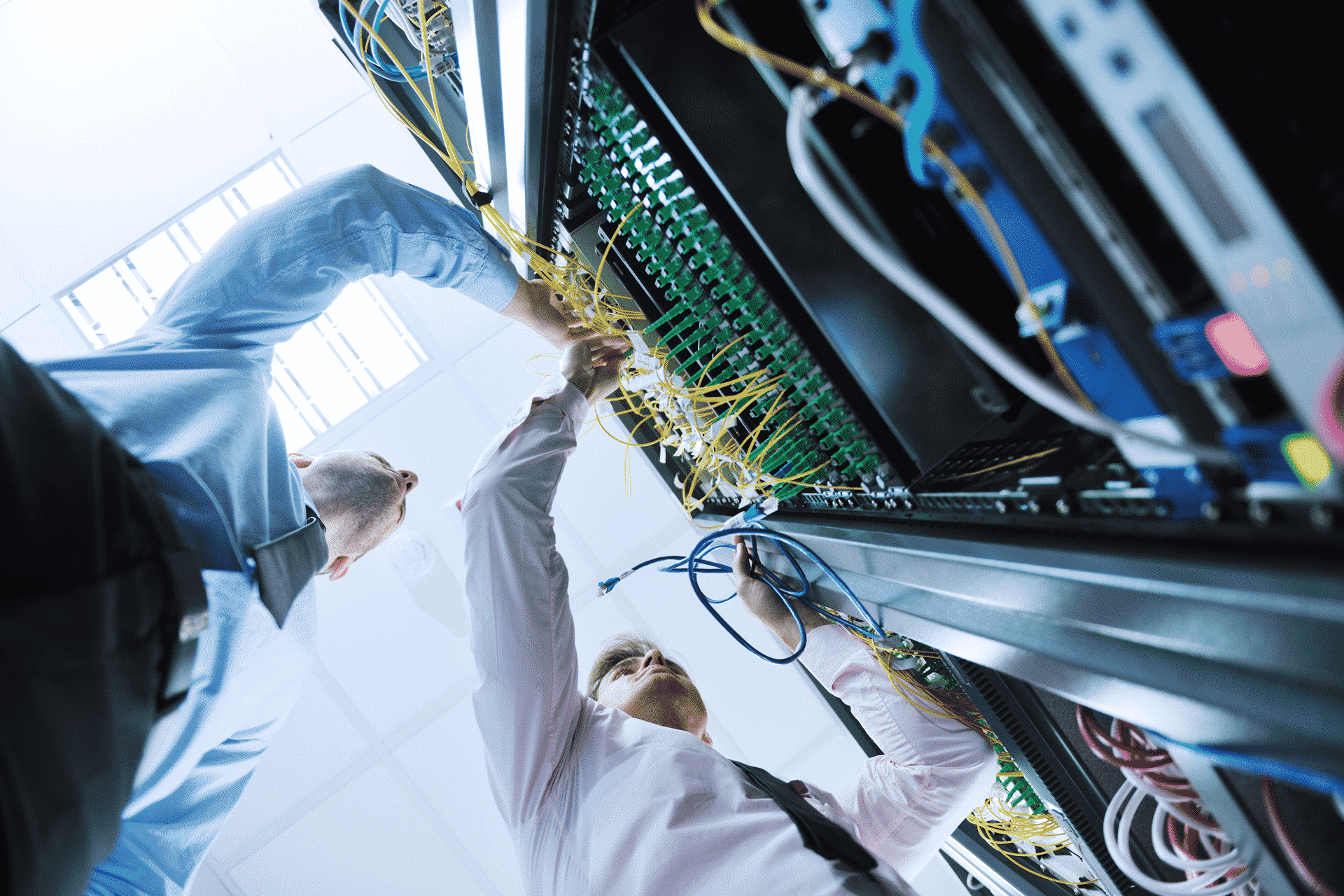 Documentation
&
Qualification
A turnkey project, from the URS to the as built documents...
IVTracer was created according to the specifications 21 cfr Part 11. The solution is accompanied by complete documentation in compliance with GMP requirements.
The validation of the system follows the GAMP 5 approach (Good Automated Manufacturing Practice), it takes place in 3 phases:  
Study of needs and technical specification
URS
Needs traceability matrix
Functional analysis (HDS/SDS)
The list of points
Preparation of project documentation and materials
The realization of the plan funds
The Excel configuration file
Drafting and approval of SAT (or FAT) documents: protocols and test sheets.
Realization of commissioning and qualifications
SAT completion reports
Intervention reports
Training materials
A service dedicated to listening to you...
IVTracer is based on a robust and redundant architecture at different levels, which gives you peace of mind in maintaining and supporting a critical system. 
Interventions take into account the buffering of the different elements of the system. The infrastructure is self-monitoring, allows for preventive maintenance and warns the people concerned in the event of a fault.