The clean rooms, delimited spaces within which the dust classes, temperature, hygrometry and pressures are known and controlled, allow operators to evolve and handle products sensitive to contamination.
Clean rooms are used in areas sensitive to environmental contamination such as biotechnologies, for the preparation of sterile pharmaceutical products or in hospitals, for operating theatres.
Cleanrooms are classified according to the most important control parameter: the number of particles per unit volume. The US FED STD 209E standard used to use cubic feet, but is now replaced by the ISO 14644-11 standard expressed in cubic meters, which corresponds to the European standard.
All these measurements are made using a measuring device: the particle counter, which determines the cleanroom class (A, B or C).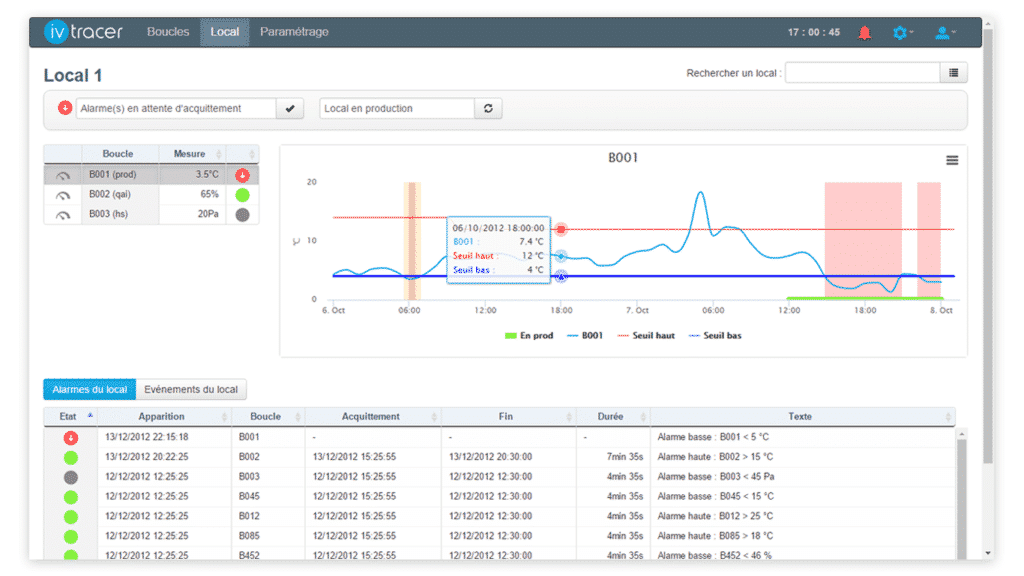 How to meet the GMP requirements for monitoring?