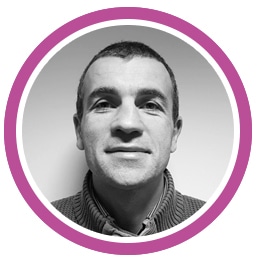 Alexandre TRACOL
Project Manager
Industrial computer engineer, 20 years of experience, including 7 in project management, in the pharmaceutical, chemical and petrochemical industries.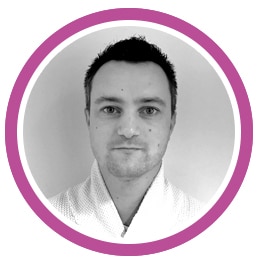 Loïc RUBICHON
Deployment and support techniciant
8 years of experience including 5 in support technician and deployment in the field of computing and industrial automation.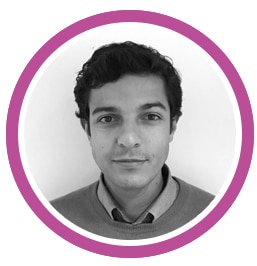 Dimitri LEROY
Business Development
7 years of international experience - MBA graduate in International Business and Project Management at the Institut Supérieur du Commerce in Paris..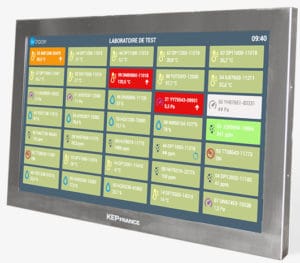 An interactive display for permanent monitoring of measurements.
This new display allows to see the GMP measures for the users of a zone.

This display provides quick and easy access to measurements and acknowledgment in the event of an alarm.
This new module is intended to be deployed directly in the manufacturing or clean room and is an ideal complement to the usual light columns.
An overhaul of the customer interface that is always more intuitive, ergonomic and meets the new mobility needs.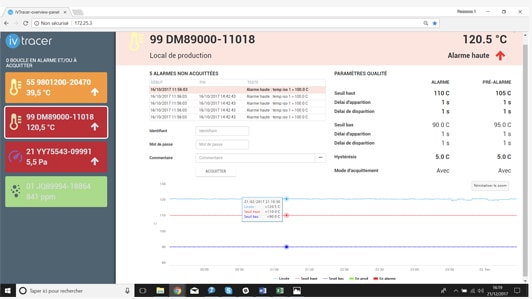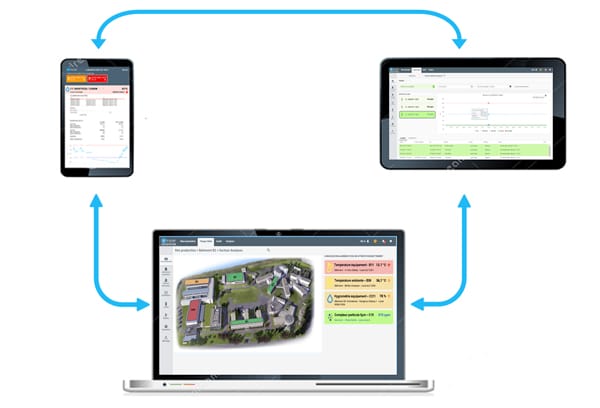 Innovative parameters were also incorporated during this year, such as the monitoring of the air change rate of the classified zones, the air speed of laminar flows as well as the possibility of defining several sets of qualified thresholds for the same measurement point.
And many other innovations to come…